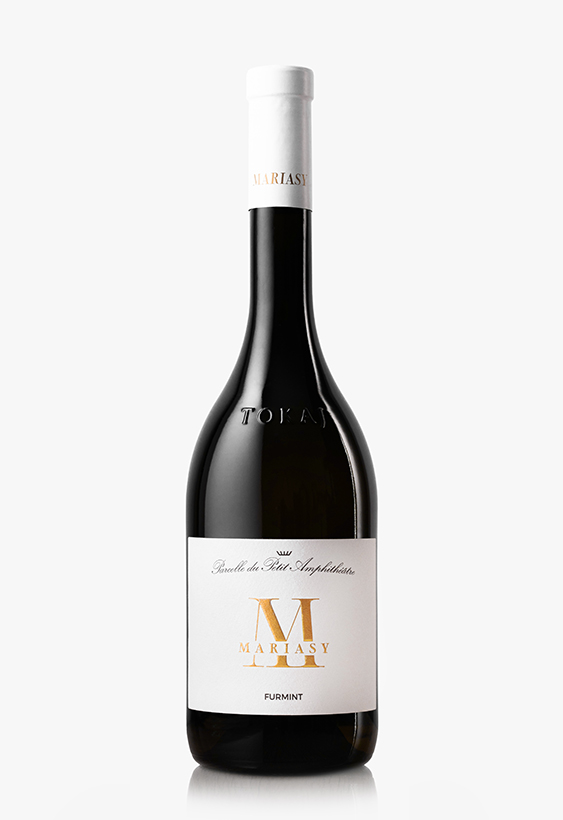 MARIASY Furmint is a dry, rich white wine with a complex flavour thanks to its ageing in oak barrels.
2019, the excellent vintage
Very cold in January, soft and particularly dry from February to March.
Early April with seasonal temperatures, followed by cool, very low temperatures in the second half of April, then May, the coldest month in the previous 10 years.
Very hot, with flowering in June the hottest month in the previous 10 years. July is cooler with abundant rain.
Early and rapid ripening, August and September are warm and dry with little rain. Excellent harvest, rich and beautiful acid-sugar balance, grapes harvested with excellent aromas.